We mastered liquid pulp jet core technology
D-TEX NONWOVENS is one of the few companies worldwide that have mastered liquid pulp jet and entangle with fibers. 
Our Wood pulp spun lace nonwoven material are made of Canadian imported wood pulp and SINOPEC excellent quality polyester fiber. 
Liquid wood pulp mix thoroughly, jet and entangle with fibers, like polyester, viscose and lyocell etc. In view of the proprietary liquid pulp technology, our wood pulp spun lace nonwoven fabric is more entangled and not easy to peel off.
Carding and laying are the basis of non-woven fabric forming. It is crucial to the style of the spun lace nonwoven fabric.
Therefore, we have introduced a carding and laying machine, imported from Italy. Provide customers with a full range of parallel lapping and cross lapping products.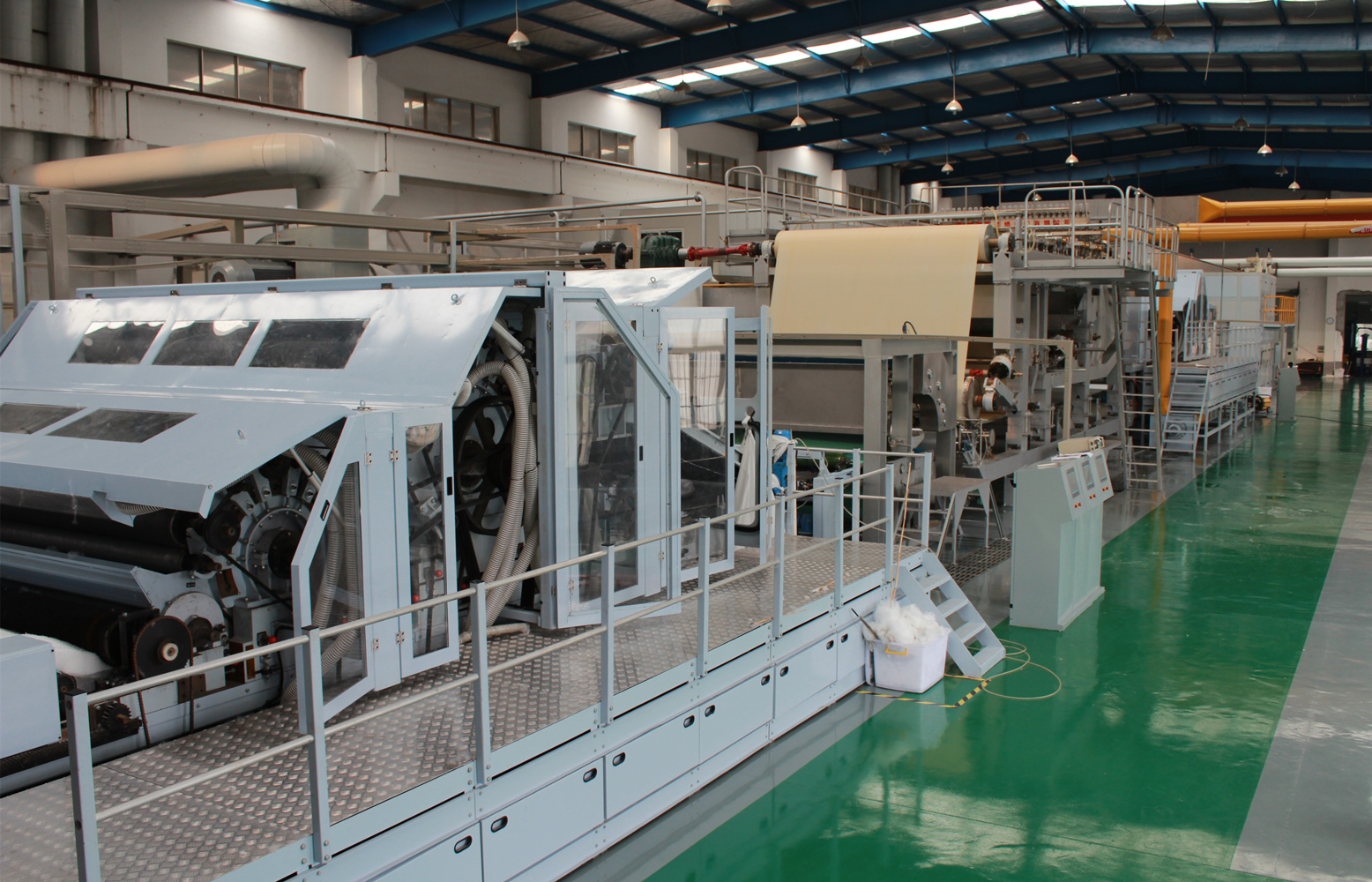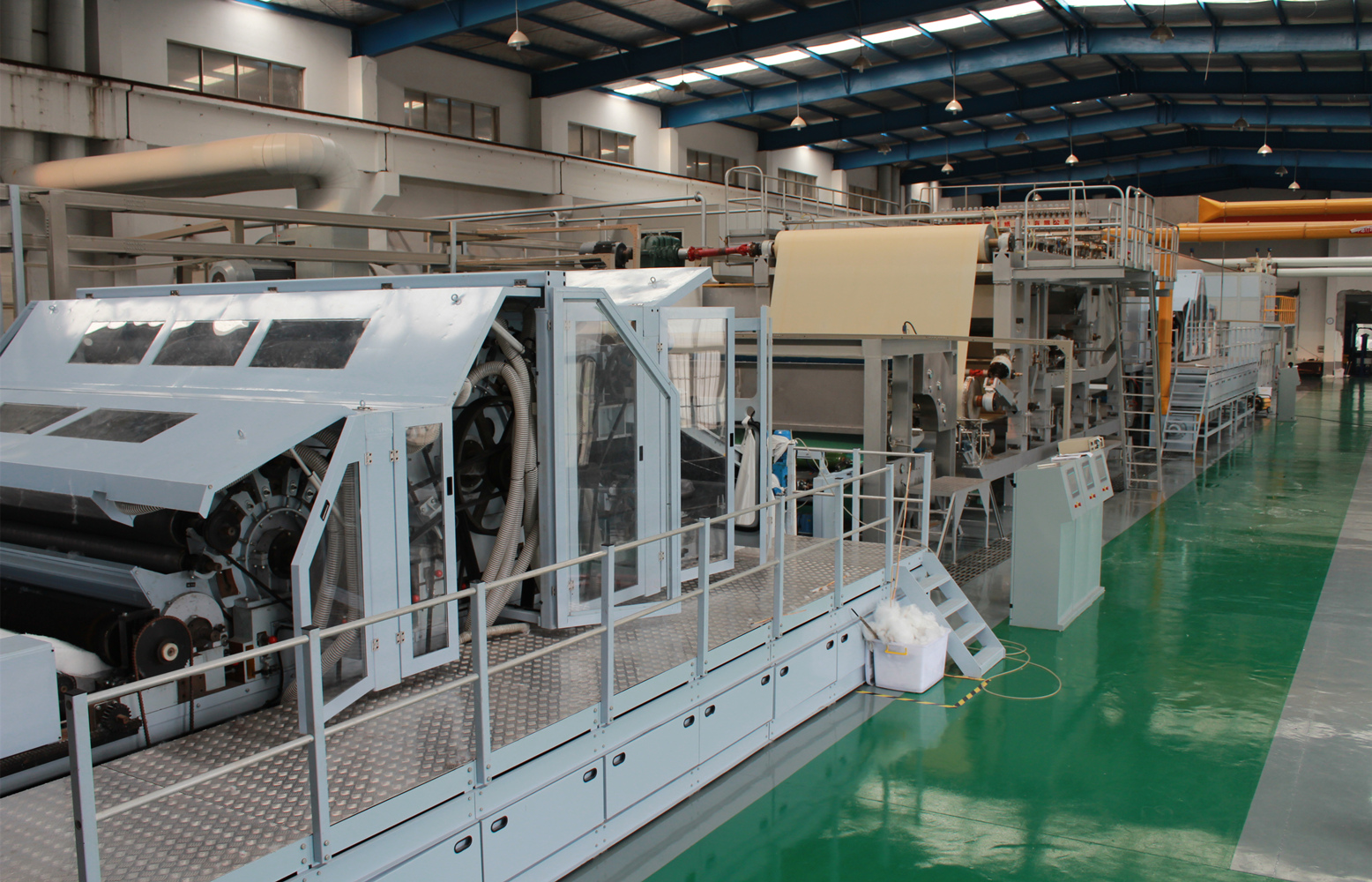 Our spunlace equipment uses the most advanced technology in the world. Computer three-dimensional simulation simulates fluids. Eliminate turbulence and pressure imbalance, ensure stable water flow, and output stable and even water needles. To ensure a better hydroentanglement effect.
One of the main products at D-TEX NONWOVENS is wood pulp spunlace nonwoven including 100% biodegradable wipes material, flushable material for wet wipes and industrial wipes material. With capacity of 15,000 tons per year. Being one of the largest woodpulp spunlace nonwoven manufacturers in China.