Happy New 2022!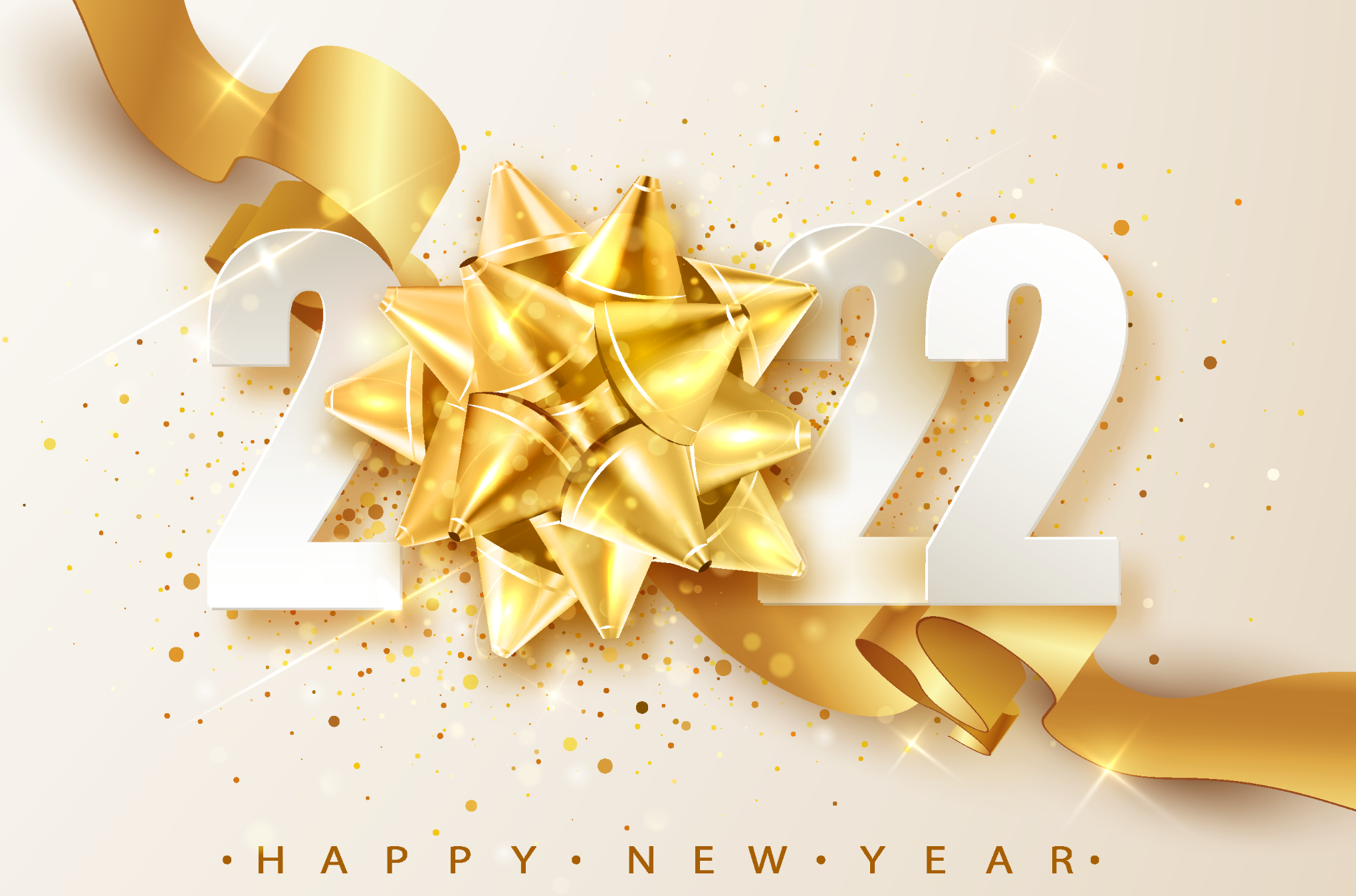 The past 2021 was an extraordinary year. This year, as the impact of the COVID-19 epidemic has gradually emerged, the global economy has shown a downward trend, international trade, shipping and other markets are extremely unstable. Together, we have experienced the epidemic era and witnessed the profound impact of the COVID-19 epidemic on the global economy and other aspects.
The past 2021 was a year of preparation. This year, we established two new wood pulp spunlace non-woven production lines. A new type of spunlace non-woven material that can be flushed and degraded is specially produced for wet wipes, dry wipes and other purposes. The other line is flexible and can produce parallel lapping and cross lapping spunlace non-woven materials with a large width of 320cm wood pulp. Meet the needs of different customers.
The past 2021 was a year of gratitude. This year, I would like to thank every employee of the company for their perseverance and dedication. It is because of you that D-TEX Nonwovens can stick to its direction and keep its feet on the ground; We must especially thank new and old customers for their trust and understanding. Regardless of the environment, we will always provide you with high-quality products and full support. Special thanks to all partners for their trust, help and support along the way.
Today, we usher in a hopeful 2022! Here, We wish all our friends, the new year is full of harvest, safe and healthy, and everything goes well.