D-TEX Nonwovens——Beijing High-Quality Enterprise Representative
Affected by the COVID-19 epidemic, major exhibitions and events around the world have been suspended for the past two years. In order to innovate support enterprises to open up the market, the 2021 Beijing Foreign Trade Import and Export Online Fair, co-sponsored by the Beijing Municipal Bureau of Commerce and the Beijing Branch of Industrial and Commercial Bank of China, being held from June 2 to 8, 2021.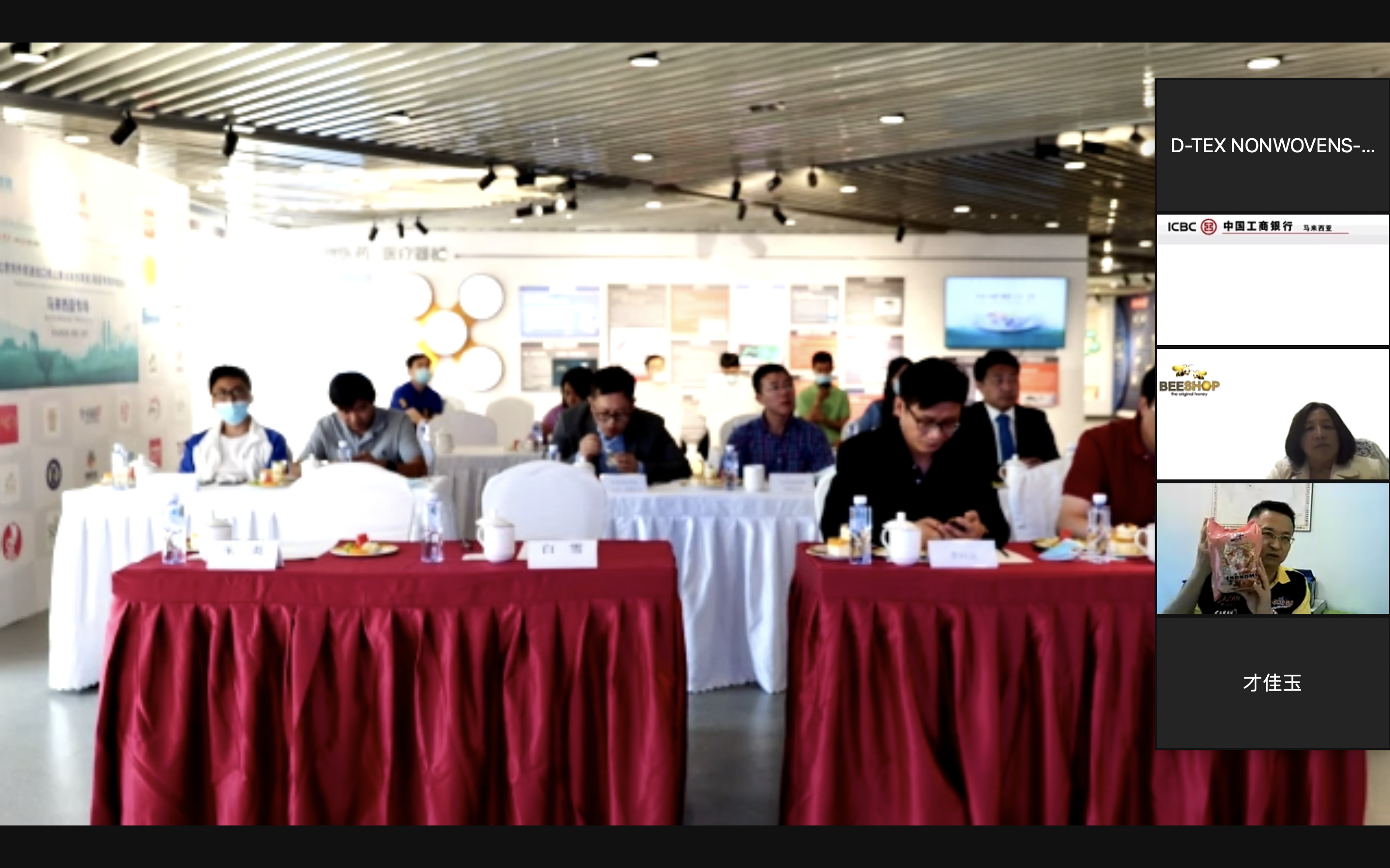 During the exhibition, a Beijing Enterprise Matchmaking Conference will be held, and participating companies will communicate with overseas buyers online. At the same time, D-TEX Nonwovens is very honored to be selected as the representative of Beijing's high-quality enterprises to participate in the matchmaking meeting.
This exhibition is a special session in Southeast Asia/South Asia. Based on our understanding of the local market for many years, our company mainly showcased several products that are highly popular in the local market. Including: conventional non-woven cleaning wipes, printing cleaning wipes materials, wet wipes and wet wipes raw materials, flushable and biodegradable new non-woven materials.
Customers have shown great interest, especially the new 100% biodegradable material. Due to the environmental protection characteristics of this product, it has received extensive attention from customers.
The fair quickly shortened the distance between us and Southeast Asian customers, and successfully made up for the lack of offline exhibitions in the past two years.